WHAT WE DO
No Risk Classic Cars

is your comprehensive solution to discovering your dream car.
We are a classic and exotic car broker which will hunt down the country and stop at nothing to find the best option to what you've searching for.
No Risk Classic Cars

is not a dealer.
We are an export company.
No haggling or salesman pitches.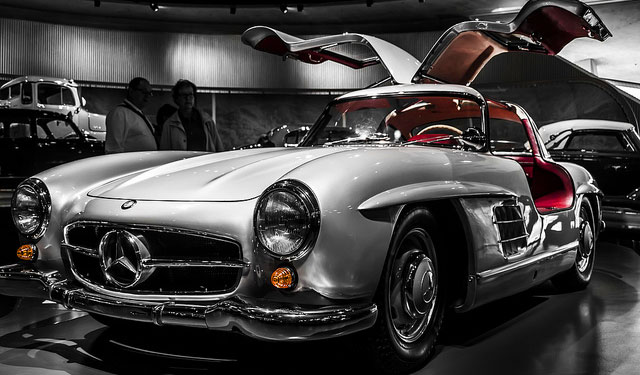 We Work For You
From the comfort of your home in your own country, you can purchase Exotic, Muscle, European, Hot Rod cars or Trucks without leaving your home.  Just call or e-mail us to discuss your desired model, year, color and specifications.  With No Risk Classic Car's expertise, you can have confidence that you will receive the best conditioned car available in the US market and have it delivered to your home port sooner than you can expect.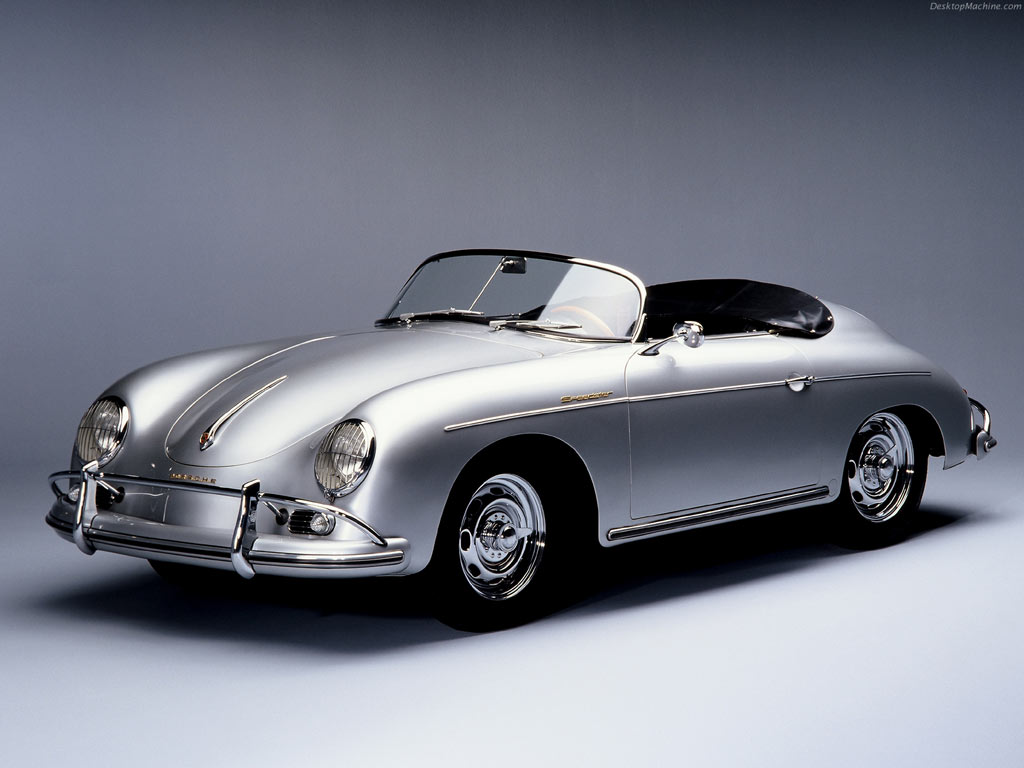 We Find
No Risk

 Classic Cars will research all dealerships, auction houses and private individuals that sell the car of your choosing.  Through our network of inspectors, we will select the best one.  Then one of our highly qualified experts will personally travel to the location to inspect the car in person to make sure you are receiving the car that meets your expectations.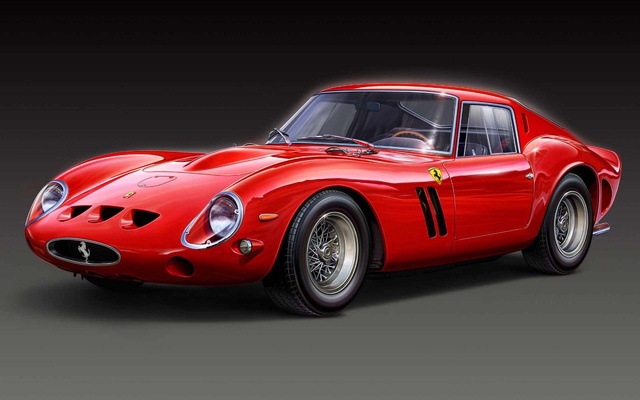 We Inspect
No Risk Classic Cars will investigate all aspects of the car of your choosing.  Origin, title, cross checking VIN numbers with engine numbers and chassis numbers. We will do a comprehensive 160 points inspection, test drive, take pictures and make a complete report. It's a huge protection from fraud. We give you your peace of mind. No Risk Classic Cars will make sure every penny of your money is worth the purchase.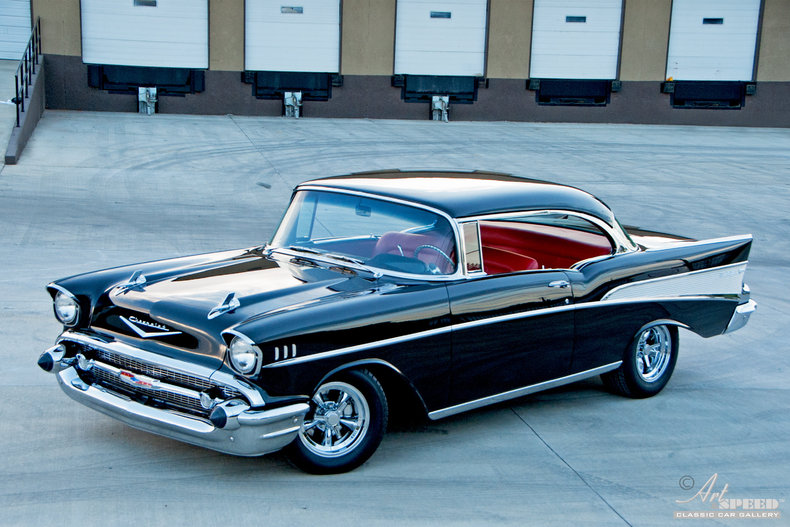 We Negotiate
You Buy
Inspection report on hand, we have a powerful tool to fight with the seller for the lowest price.
When we close the deal you will pay for the car directly to the seller via wire transfer to make the transaction extremely secure.  No Risk Classic Cars will make sure  the seller load the car on an enclosed and ensured truck for safety, and deliver it to the closest export agent.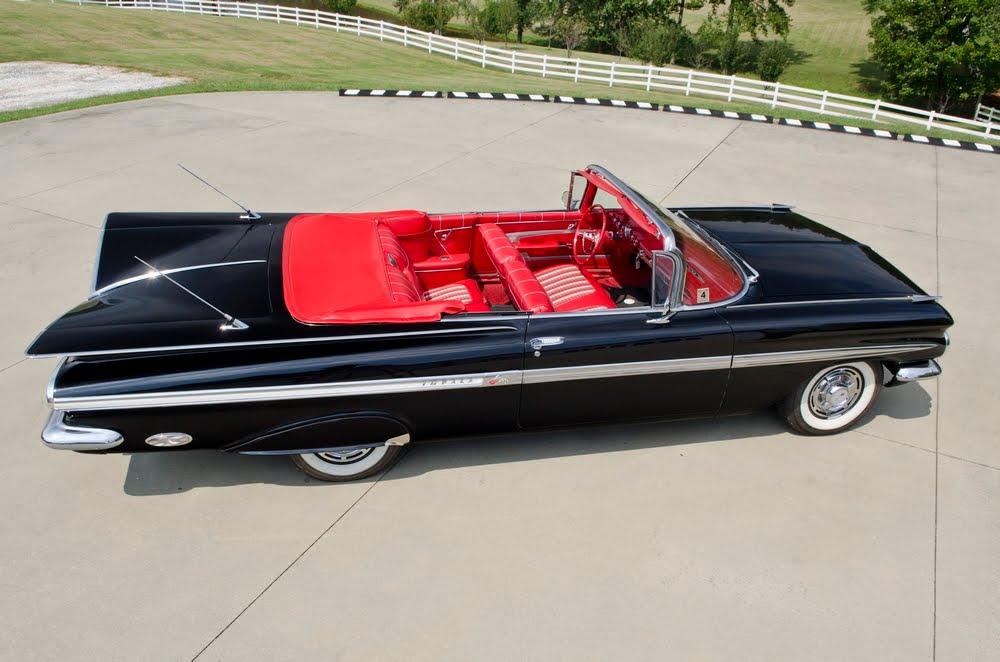 We Export & Ship
No Risk Classic Cars export agents network will handle all export paperwork and insurance to ensure every bureaucratic step is lawfully followed with care.  We have the insight to make sure your car will receive customs clearance.  We will research the most cost effective and safest cargo ship to your home port.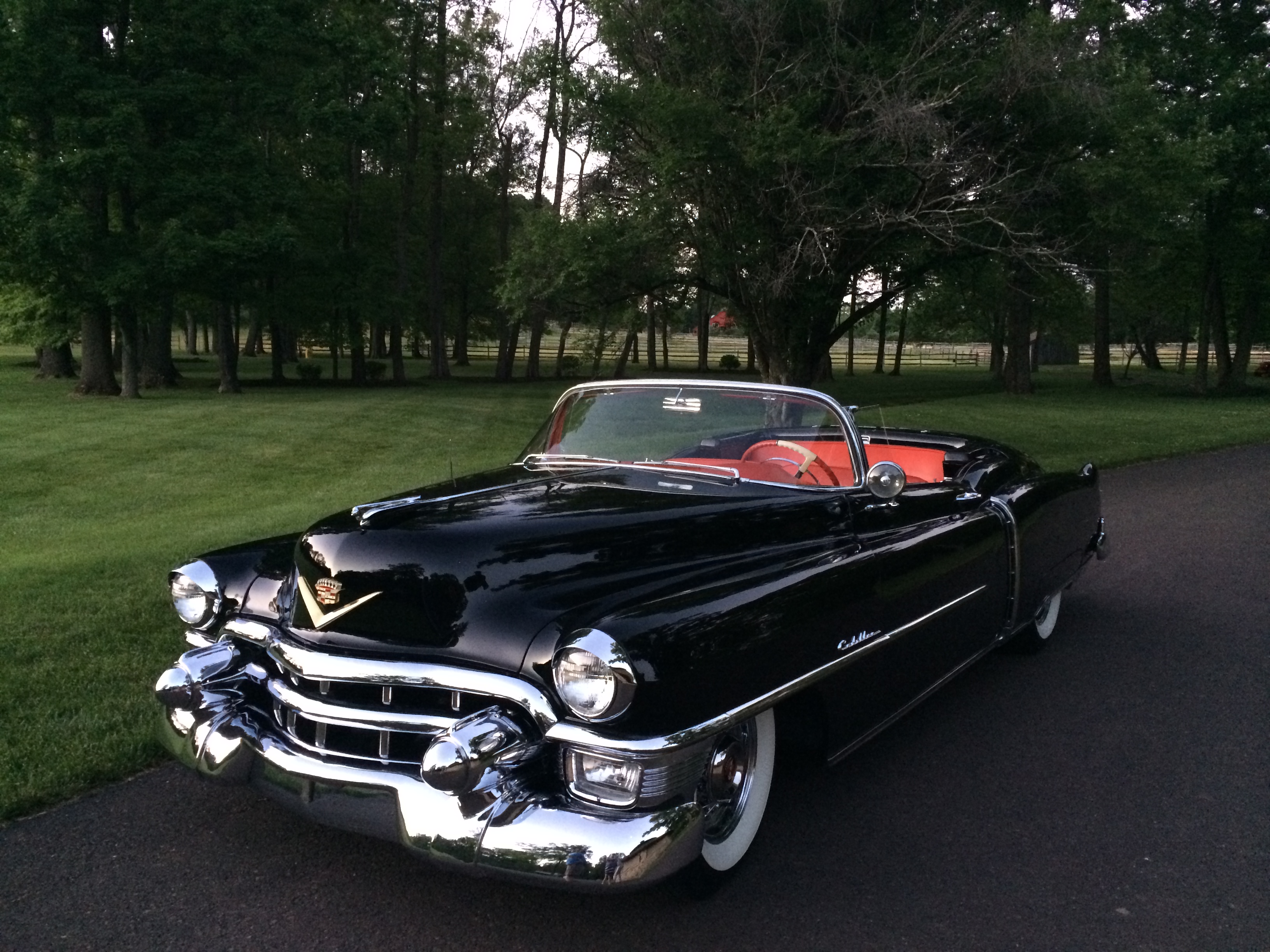 Our Fees
No Risk Classic Cars charges a nominal fee over the total car expense.  The total car expense includes the car price, inspections, travel, transportation, insurance and freight.  It is a bargain for our expertise and big savings for you, the buyer.  We have the total understanding of the USA classic cars
market.
It's a

No Risk

transaction.